Rocking acoustic, country, blues, and sounds of today...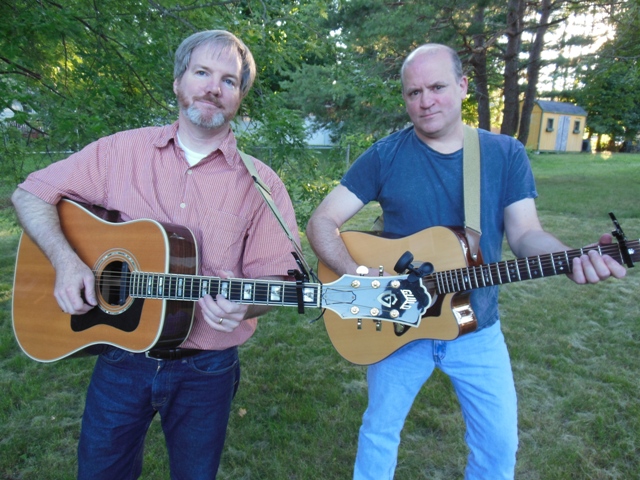 Steve Dineen, vocals and guitar
Dermot Whittaker, vocals and guitar
For booking, email us at sddw@auntmimimusic.com
NEXT APPEARING...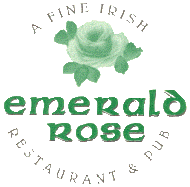 SAT JUN 1, 2019 8:00-11:00pm
785 Boston Rd. (Rt. 3A), Billerica, MA
Summer will nearly be here when Derm and Steve Dineen next play the Rose!
See where else we've played here ...